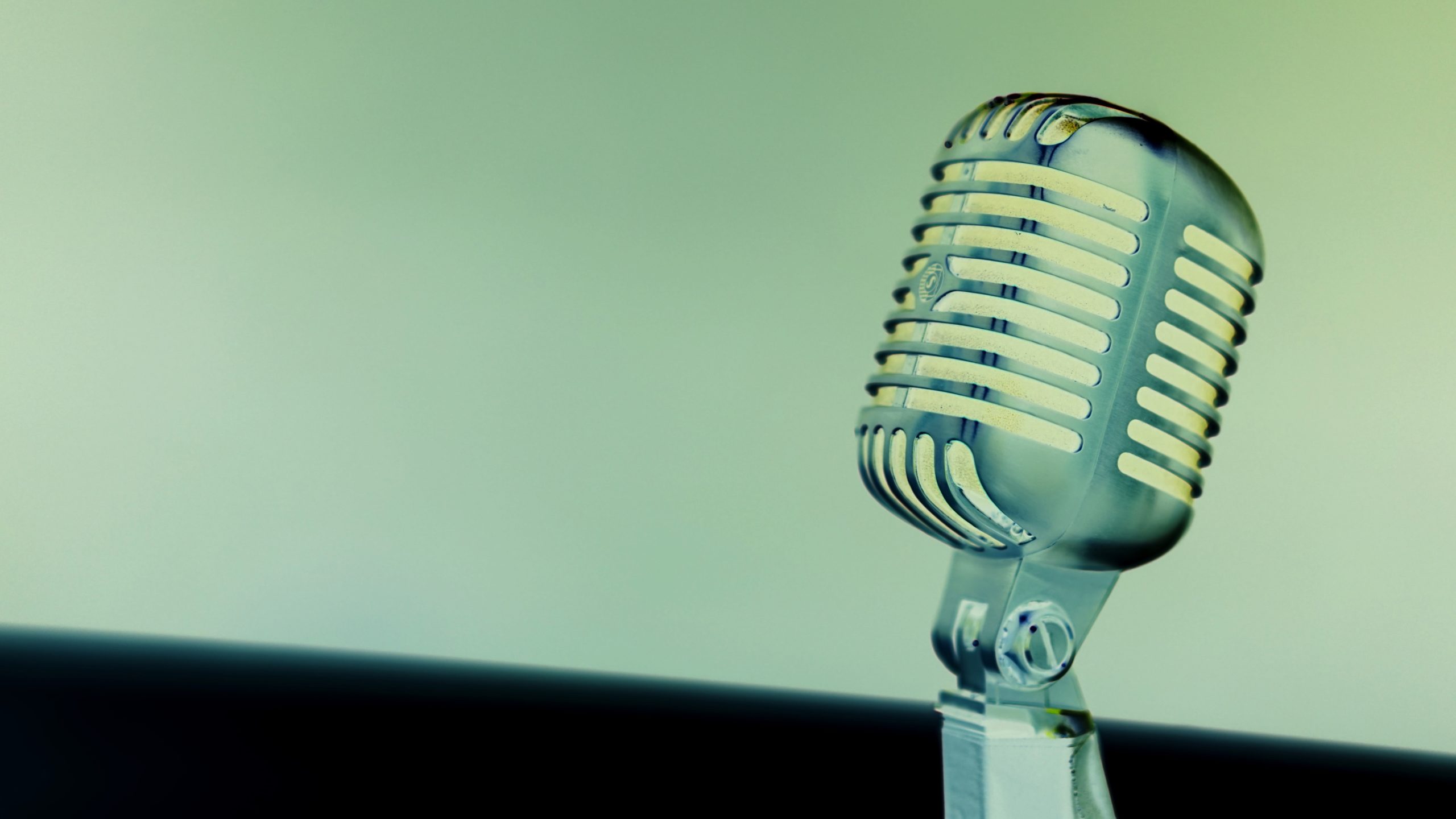 This episode of Workplace Matters will look at health and safety measures and resources available for restaurants and retailers during the COVID-19 Pandemic. Businesses that need to interact directly with customers have needed to make many changes to operate safely, and they have been some of the hardest hit businesses in the nation.
We talked with Sam Jarvis from Johnson County Public Health and Nancy Bird the executive director of the Iowa City downtown district about what they can do.
Michael: You're listening to Workplace Matters. In a previous episode, we discussed what reopening looks like and how to keep employees and customers safe. This episode will look at the financial choices, health and safety measures, and resources available for restaurants and retailers during the COVID-19 Pandemic.
Michael: Small retailers and restaurants are some of the economically hardest hit businesses in the nation due to the COVID-19 pandemic. Downtown on Iowa City, Iowa is comprised of roughly 150 property owners, businesses and organizations which financially rely on a strong network of local customers and University of Iowa students. Those businesses, like many others, need to make decisions on how to financially weather the pandemic. Nancy Bird is the executive director of the Iowa City downtown district.
Nancy: Some of those businesses have decided to close, Some of those are coming back by the implementation of the PPP and making sure that they can start paying staff. But, you know, the market isn't fully there. So it's a little bit of a challenge. There is a little of a disconnect of how this funding is coming in and how it's supporting the businesses. And then there are some, and many of these have been quite successful, getting online and getting out there and working really hard to engage with their customer base, to demonstrate that they're here, there is a need, and to be really creative and innovative to encourage curbside delivery and no contact pick-ups of either food form restaurants or from retailers. So, a local deli downtown got their masks on, their gloves on. They are taking phone calls and orders over the phone, and they are staying open. You know curbside and no contact pick up over the lunch hour downtown Iowa City right now. There are many restaurants who are doing that. You know, we really encourage and have been doing local campaigns to encourage people to continue to order food. If you typically went out to eat. You know, two or three times a week, you can continue to do that, maybe not sit down in the restaurant, but you can order online or you can order over the phone and you can go pick it up in a safe way.
Michael: Curbside pickup from retailers and restaurants is an easy way to limit possible exposure of the virus for both customers and employees. Any business able to operate this way can help continually flatten the curve. Smaller retailers are also taking appointments for customers who still want the experience of browsing in store. We asked Sam Jarvis, the committee health manager at Johnson County Public Health, about some best practices to protect workers and customers from COVID-19
Sam: Certainly making sure that the mitigation measures that are public health measures that they're putting into place are conveyed prominently. Definitely helps and lets all the other person's walking by or participating, know where they stand and really what they can do to be safe, but also protect the employees as well. Even offering, you know, we would say polite suggestions and other things that maybe they see might be missing. These measures not only protect the employees and protect the patrons and kind of together certainly offer the lowest risk outcomes.
Michael: For most communities, there are local resources being provided to help aid businesses during this time. Local public health departments can help direct businesses to resources. And some city governments are taking an active role in helping their local economies. In Johnson County, the city pooled all of its resources together to create a Web site for its local businesses.
Nancy: There is a lot of examples around the state of more localized resources. And I think each public health agency, county wide is a good place to start.. We have kind of pooled our marketing resources and communication resources so that we have one message going out. And so we're putting all of our local information on one Web site at IC Area together dot com. That Web site has federal resources for employees, for employers. It has a series of webinars that we're providing to help inform all of our businesses and interested community at this time. If there is anything to relay to other audiences is to just remind people how important it is to shop local at this time. If some of our independent stores fail, the complexity of all of our communities is going to look very, very different in the future. So it's critical to continue that support and do what we can to advocate, to keep them going. In whatever region you're in. It will be important, and we have just started this conversation. Really get together some element of a recovery team to look at things that can help your region step through, what opportunities there are and how we can rethink what we want to be in the future. It wasn't perfect before. So I think that those recovery bodies are going to be very important. And if your area hasn't started to think about recovery in a meaningful way, it's time to really connect with your strong networks to put together some sort of future plan.
Michael: While this time is difficult for businesses, there are ways to navigate it. Online shopping and social media can both be used to encourage continued local shopping and engage with customer bases. Between local governments and public health departments, there are resources available, and many public health departments are willing to work with businesses to find the best solutions.
Sam: There's certainly a lot of guidance out there. Much of it is substantially similar from city to county to state to other states about different health and safety. But we recognize that a one size fits all approach doesn't always work, and that we'd be happy to review those plans with everyone and walk through scenarios. So I think those who took us up on that offer, others who shared insight from other agencies. Those are the success stories, because I think they fared fairly well through different experiences they've had throughout the past couple weeks and months. We're here to support them. They have questions or concerns about guidance or how to implement safety practices or other health related practices for this pandemic that we're here for them and that they can reach out and contact us. Again, we've shifted a dramatic amount of workflow and our staff's effort here to help address those questions and concerns. So we certainly expect and want those calls to come in so we can address those as best possible.
Nancy: We know that the mindset of how you approach anything now is just gonna be different. The no contact element of how we interact with one another, whether you're in a store or you're in a park. It's just- everyone's going to have to rethink what those things are. And the stores, I would say, are doing their very best to set the environment so that when people walk in, they feel safe. We're not all in, you know, full PPE. So everyone will have to just use your best judgment as they navigate these environments. And I think for downtown Iowa City we're going to do our very best to demonstrate that we're thoughtful and we're thinking about these things that we care about, not only the patrons safety, but our employees.
Michael: Workplace Matters is supported by the National Institute for Occupational Safety and Health. To listen to more podcasts, view our ongoing video series or for more information about us, visit Healthier Workforce Center dot org. Thank you.
The Workplace Matters podcasts are located here.
COVID-19 Employer Resources are available here.