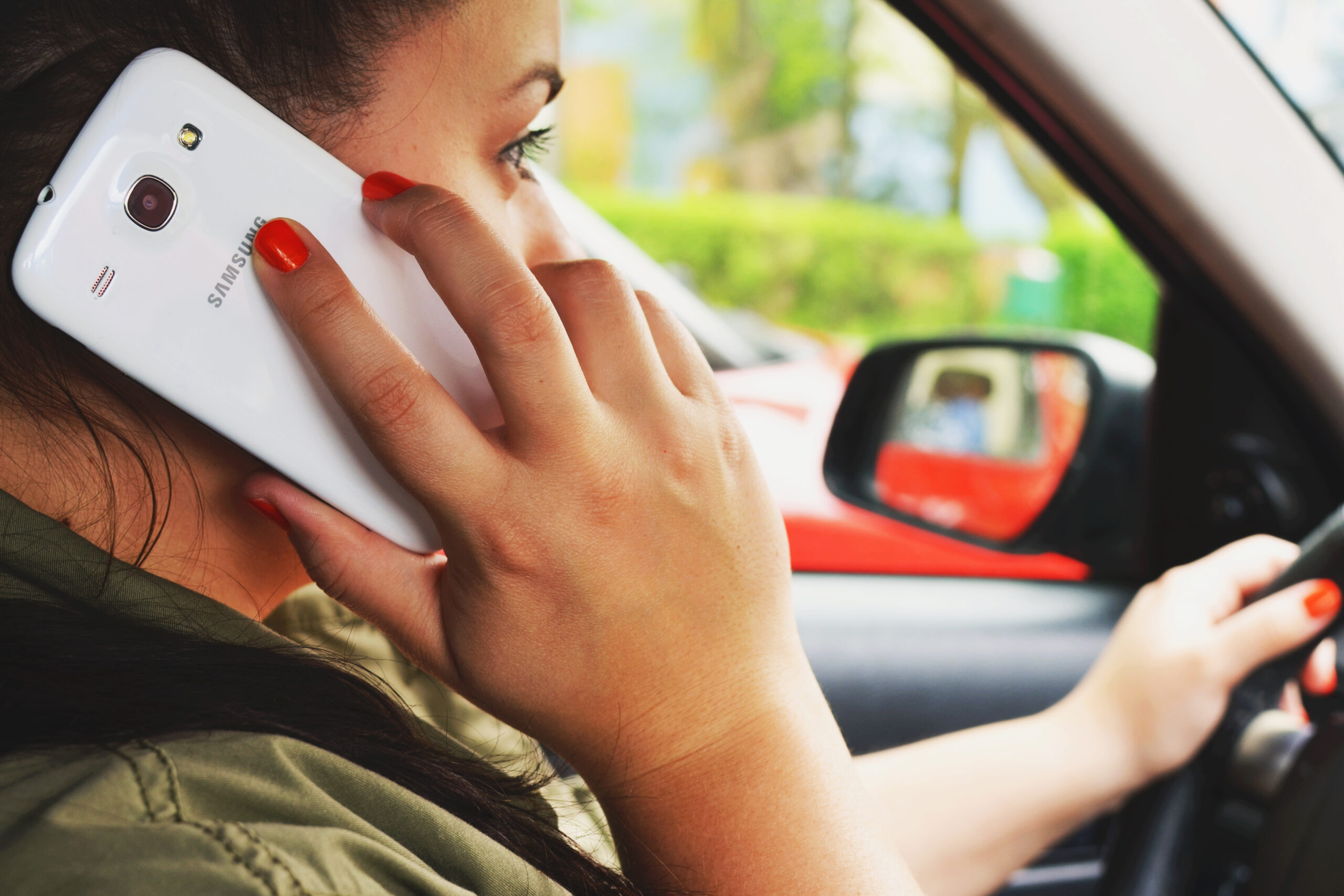 It is well-known that more injuries and deaths occur off the job than on the job and that unintentional off-the-job injuries are a burden to employers. According to the National Safety Council's 2011 Injury Facts, for every worker killed on the job, approximately 15 workers are killed off the job. In addition, nearly three times as many workers suffer a nonfatal injury when they are off-the-job than when they are working.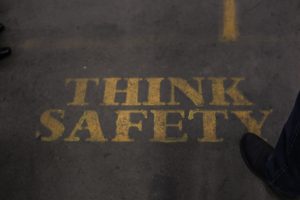 Fewer accidents and injuries occur on the job when safety has become part of a company's value system, worksite culture and lifestyle of the worker. Employers can incorporate off-the-job safety programs as a way to extend their on-the-job safety culture and/or integrate off-the-job safety topics into their wellness program. Both strategies support a culture of Total Worker Health and can lead to a safer and healthier workforce.
Off-the-job safety programs can also demonstrate that employers truly care about their employees and their families both at work and away from work. They may also help build trust and increase employee engagement in other workplace health and wellness programs.
Click to return to Safety & Well-being Topics