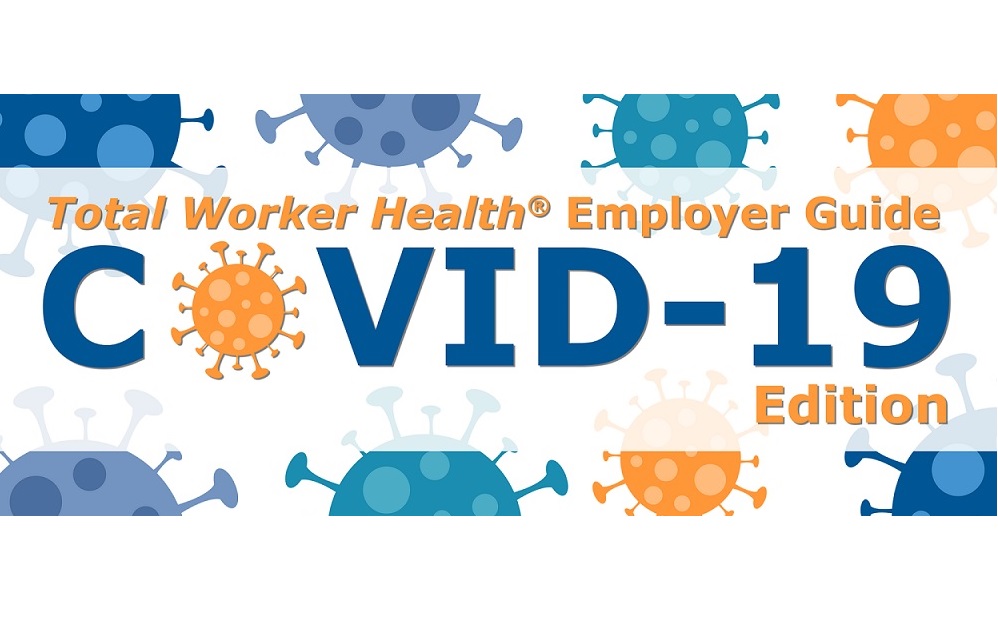 Created through a collaboration of academic, business, and health experts, the Total Worker Health® Employer Guide: COVID-19 Edition provides practical tips and resources for employers to apply traditional Total Worker Health principles to pandemic response strategies.
The guide covers the following topic areas:
Ready to take action? Download the Total Worker Health Employer Guide: COVID-19 Edition for specific business strategies and resources to preserve worker well-being during a pandemic.




This guide was made possible by resources and technical support from: