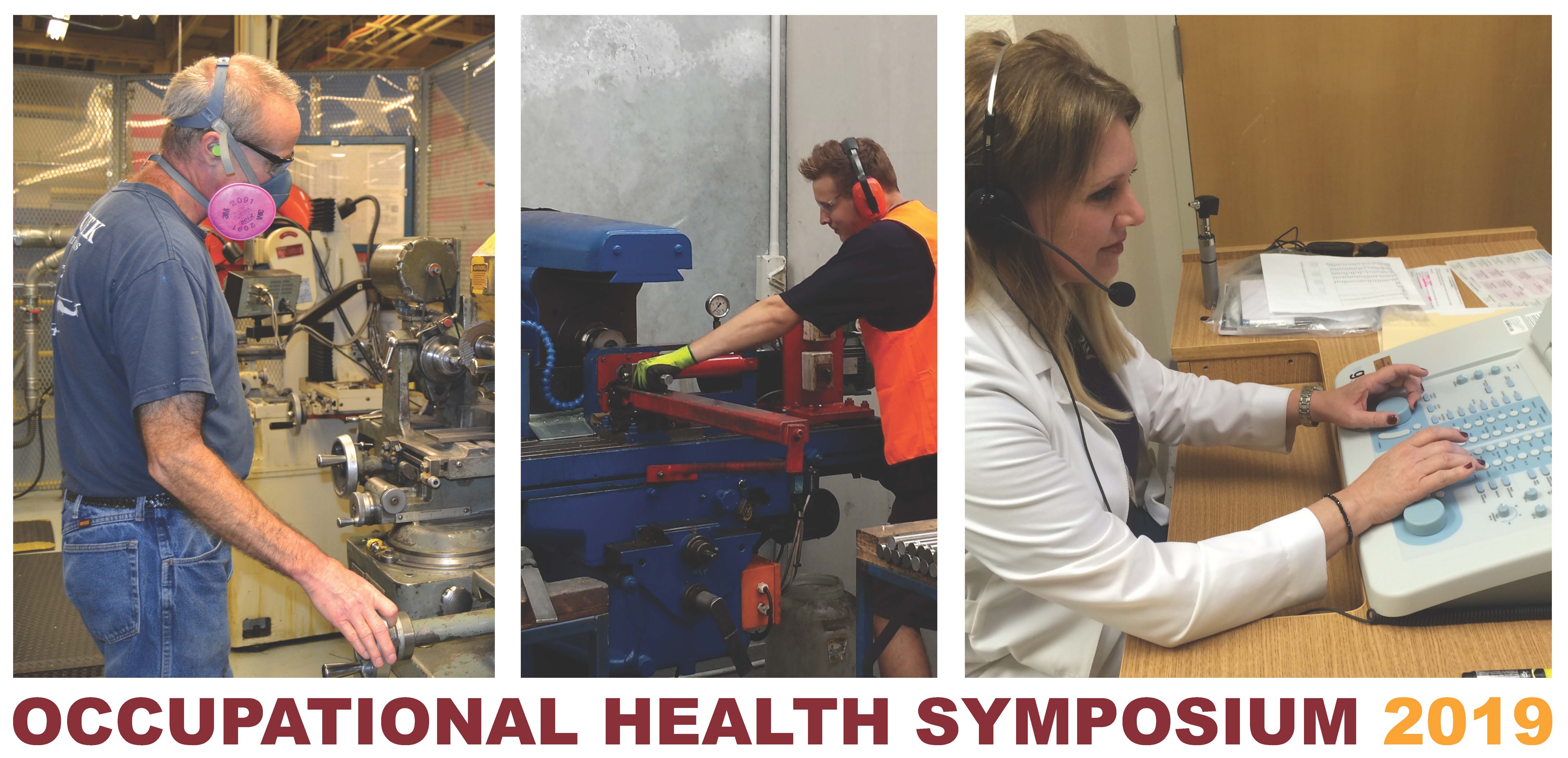 The Healthier Workforce Center (HWC) was honored to bring together regional experts to address Total Worker Health in the workplace at the Heartland Center's annual Occupational Health Symposium last month in Cedar Rapids, Iowa. Engaging and informational presentations highlighted FMLA & ADA, creating inclusive workspaces, hazard mapping, the aging shoulder, Total Worker Health strategies, changes to workers compensation in Iowa, and the Vermeer tornado experience and lessons learned.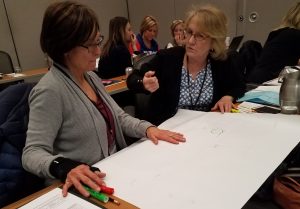 HWC Director, Dr. Diane Rohlman, introduced the components of Total Worker Health workplace initiatives and stepped attendees through a hazard mapping active learning exercise. Hazard mapping is a technique used to help employers identify and discuss workplace hazards. Typically, physical safety hazards are addressed in the workplace, but through the lens of Total Worker Health, it is vital to distinguish non-traditional hazards to the health and well-being of the workforce as well. Participants identified numerous non-traditional hazards related to the organization of work and the work environment.  Stay tuned to the HWC for more information and resources related to hazard mapping coming soon!
Brett Koenig and Molly Giddings from 
Iowa Vocational Rehabilitation Services
 (IVRS) discussed disability sensitivity training and employer resources at the Occupational Health Conference. Did you know that IVRS provides numerous free business services in Iowa? No cost recruitment & retention services include (but are not limited to) the following:
The video above is just one of the many resources shared by Iowa Vocational Rehabilitation Services.
For more employer information and disability inclusion resources, please contact your state's vocational rehabilitation agency.