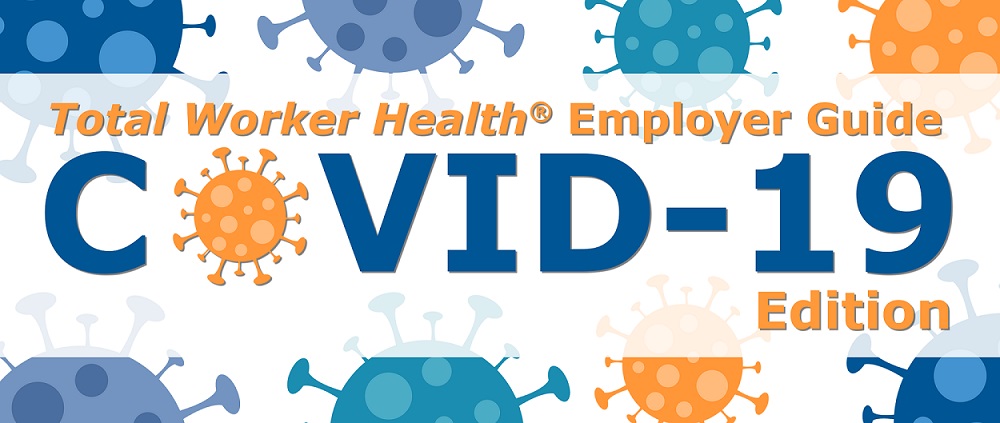 When:
April 29, 2020 @ 3:00 pm – 4:00 pm
2020-04-29T15:00:00-05:00
2020-04-29T16:00:00-05:00
The COVID-19 pandemic has highlighted new gaps and opportunities in employer efforts to promote and protect worker safety and health. Recognizing these unique challenges, the St. Louis Area Business Health Coalition (BHC) is pleased to collaborate with the Healthier Workforce Center of the Midwest, the Nebraska Safety Council, and the University of Kansas School of Medicine-Wichita to develop a new Total Worker Health® Employer Guide: COVID-19 Edition.
Join us for a webinar on April 29 at 3:00 PM (CST) to receive a first look at this new tool and to learn more about best practices and resources to support employee well-being, address remote and essential worker hazards, and plan for return-to-work strategies during the pandemic. Case studies from Midwest employers will also demonstrate innovative approaches and lessons learned among industry leaders.