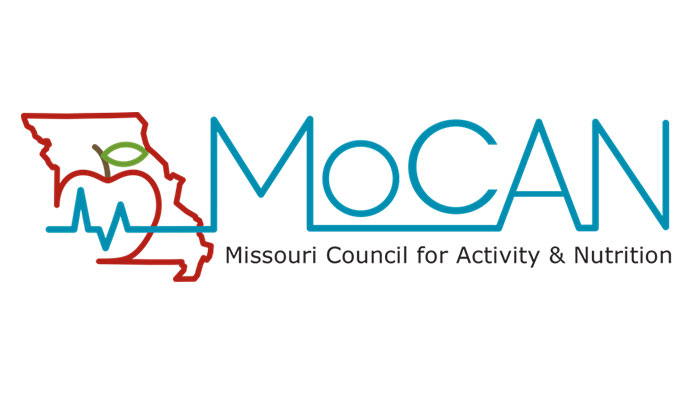 When:
2020-07-16T00:00:00-05:00
2020-07-17T00:00:00-05:00
Contact:
Sherry Davisson
573-882-2184
This event has been rescheduled for July 16, 2020 online. Register here!
Description
The Missouri Council for Activity and Nutrition (MOCAN) will host a 2020 conference centered on "Building a Healthy and Productive Missouri Workforce". This conference will raise awareness of the connections between community health status and workforce development at local, regional, and statewide levels. Workplaces are an essential piece to every community operating system. Whether it be hospitals, schools, or local industries, workplaces are an everyday destination for community members and research demonstrates that a supportive and healthy work environment not only has positive health impacts among employees but also improves productivity. No matter the size, businesses and employers play a vital role in a community health system. Our conference will identify opportunities to improve workforce health for a diverse range of Missouri businesses, and provide networking opportunities and resources to help businesses establish or improve worker health and productivity.
What's on the agenda?
Exploring and applying practical tools to improve and promote healthy workplaces
Introducing worker health across the lifespan
Reviewing comprehensive investment strategies
Addressing job stress, burnout, and mental health
Panel discussion with awarded wellness programs in Missouri
Recognizing the 2020 Missouri WorkWell Awardees
Who should attend?
Missouri professionals interested in supporting and improving employee health and productivity.
Employers, wellness coordinators and HR professionals for schools, hospitals or local businesses
Four hours of continuing education units (CEUs) are expected for dietitians, nurses, society of human resource management (SHRM) and certified health education specialist (CHES) professionals

A special thanks to our conference sponsors!
Interested in sponsoring?  Email mocan@missouri.edu.
Health Forward Foundation
Freeman Health System
MOCAN Worksites Workgroup
Conference Contact:   Sherry Davisson, davissons@missouri.edu, 573-882-2184